- ABOUT -
---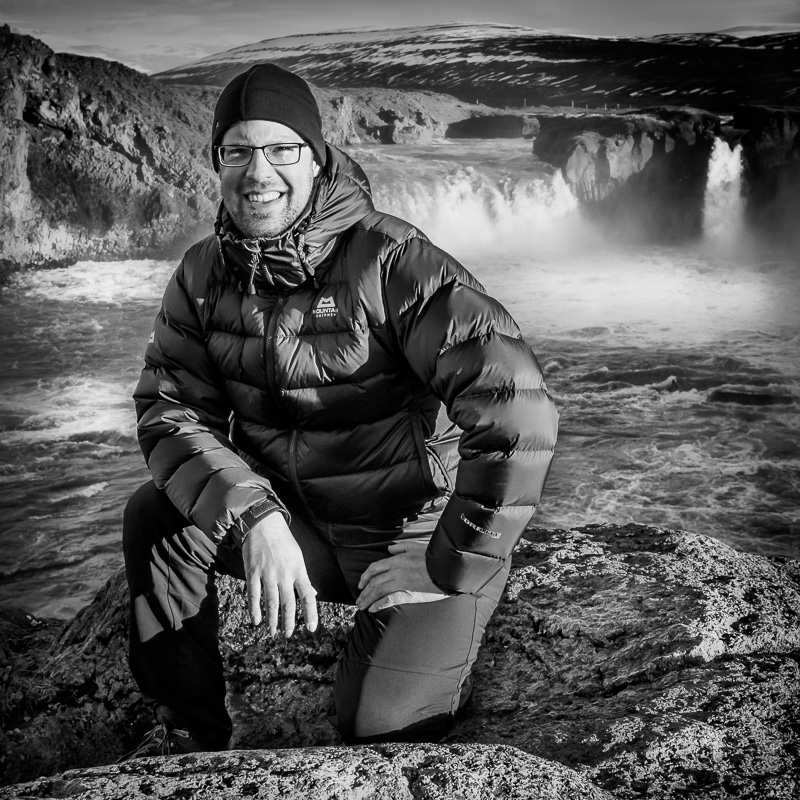 I am a travel and landscape photographer based in a small town near Cologne, Germany.
As completely self-taught photographer, I started my photographic journey in the early 2000s with my first digital camera.
Several cameras have come and gone since then and my equipment has changed over the years, but what always remained the same is my love for the beauty of the nature that surrounds us.
The focus of my photographs is primarily on landscapes and cityscapes. I love traveling and exploring, finding new perspectives and capturing all the wonderful places I visit in my photographs.
Outside of my photographic activities, I work as an IT consultant and project manager. Despite a busy schedule, I still manage to find time for my photographic journeys which often involve trips to scenic locations with my wife who is just as passionate about her photos as I am.
If you would like to make any comments about my photography or anything else associated with this website or would just like further information on purchasing prints do not hesitate to contact me.
Thank you for taking a look at my work. I hope you enjoy my images.

---